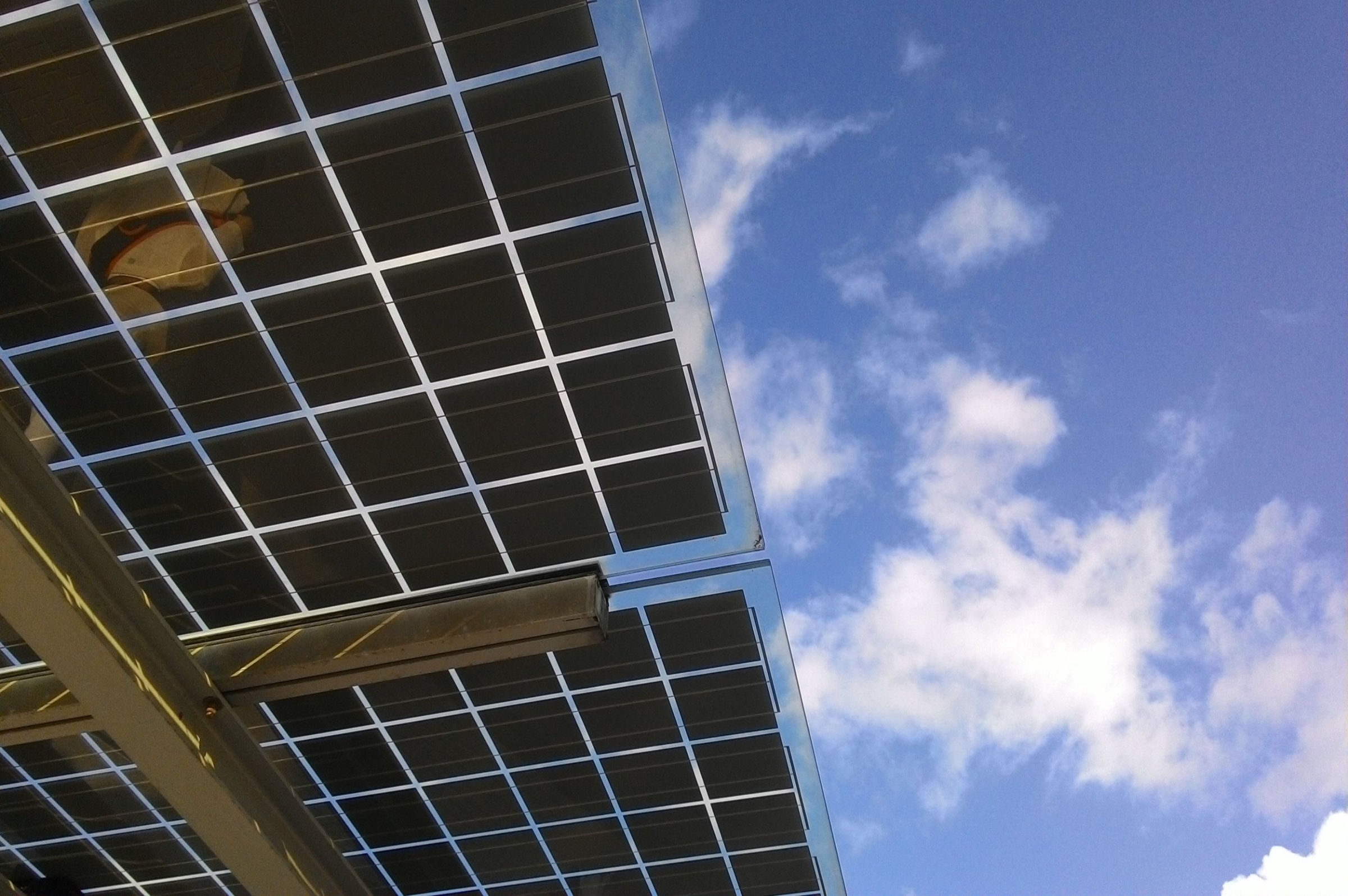 Los Angeles 100% Renewable Energy Study
At the request of Mayor Eric Garcetti and the Los Angeles City Council, LADWP has launched the 100% Renewable Energy Study to determine what investments should be made to achieve a 100% renewable energy supply. Collab Local provides facilitation support for the Advisory Group through Kearns & West.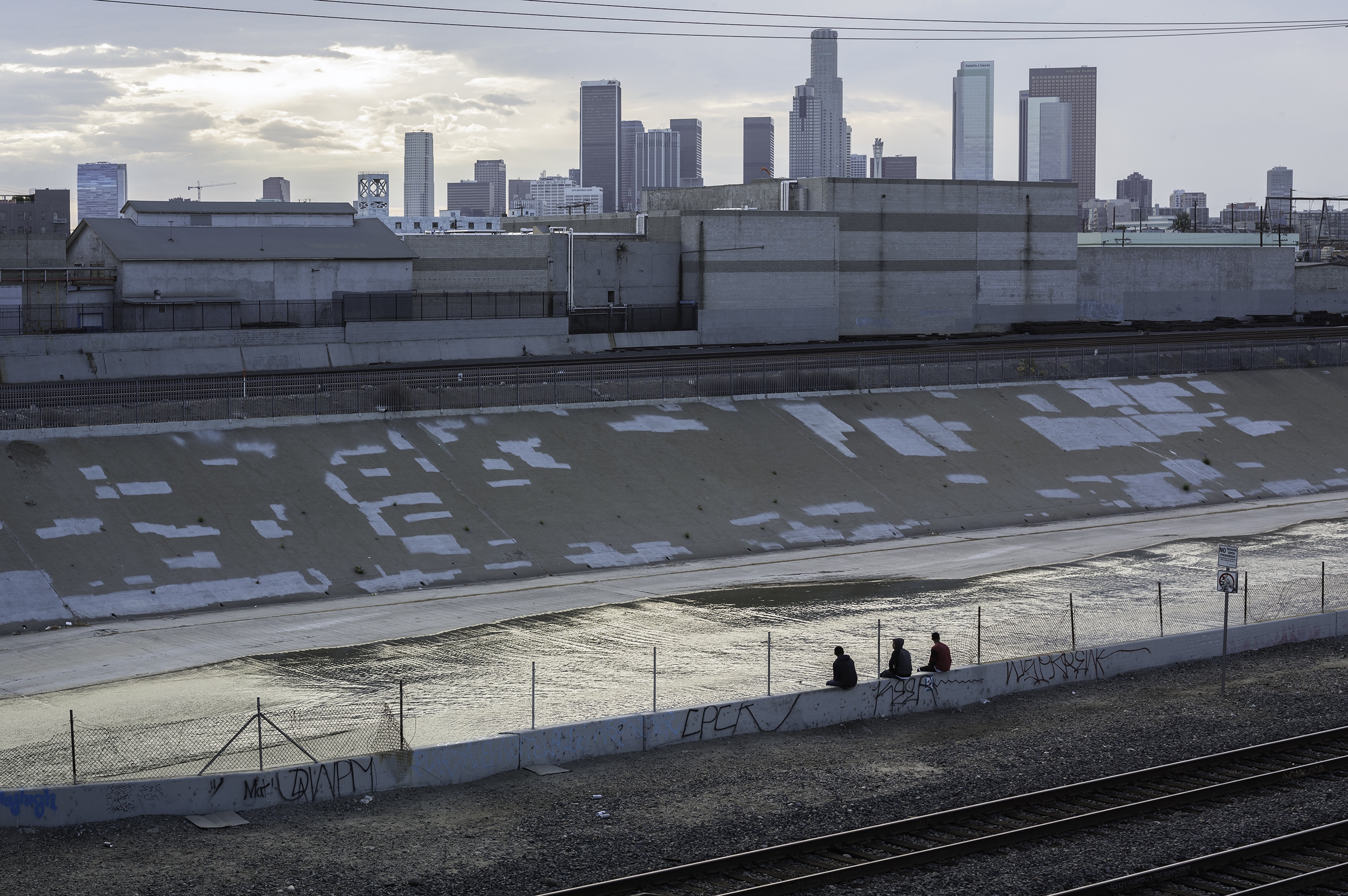 The LA River Master Plan is a comprehensive blueprint covering all 51 miles of the River. The effort to update the LA River Master Plan was launched in late 2016 to modernize an existing 1996 plan, synthesize more recent ideas for portions of the River, and bring a coherent and comprehensive vision to the transformation and re-imagining of the LA River. Led by Geosytec, Gehry Partners, OLIN, River LA, and Kearns & West. Collab Local will provide facilitation for Advisory Group sub-committees as a contractor to Kearns & West.
Featured Projects
Collab Local provides community engaement, facilitation, and outreach support on projects ranging from community planning to park master plans to transportation projects. Past case studies and projects completed as part of other firms are highlighted below.
City of Thousand Oaks | Budget Engagement Process
Facilitated a process to engage residents in determining budget priorities for the City of Thousand Oaks. Developed a project and style guide to be used for all future community budget outreach, engaged over 550 participants provided feedback via an online budget engagement tool and over 1,000 participants at pop-up workshops.
County of Orange Health Care Agency | FIT Cities Initiative
Developed partnerships with local city staff, elected/appointed officials, and residents in 16 Orange County cities to provide technical assistance, training, and outreach to integrate healthy communities strategies into local planning efforts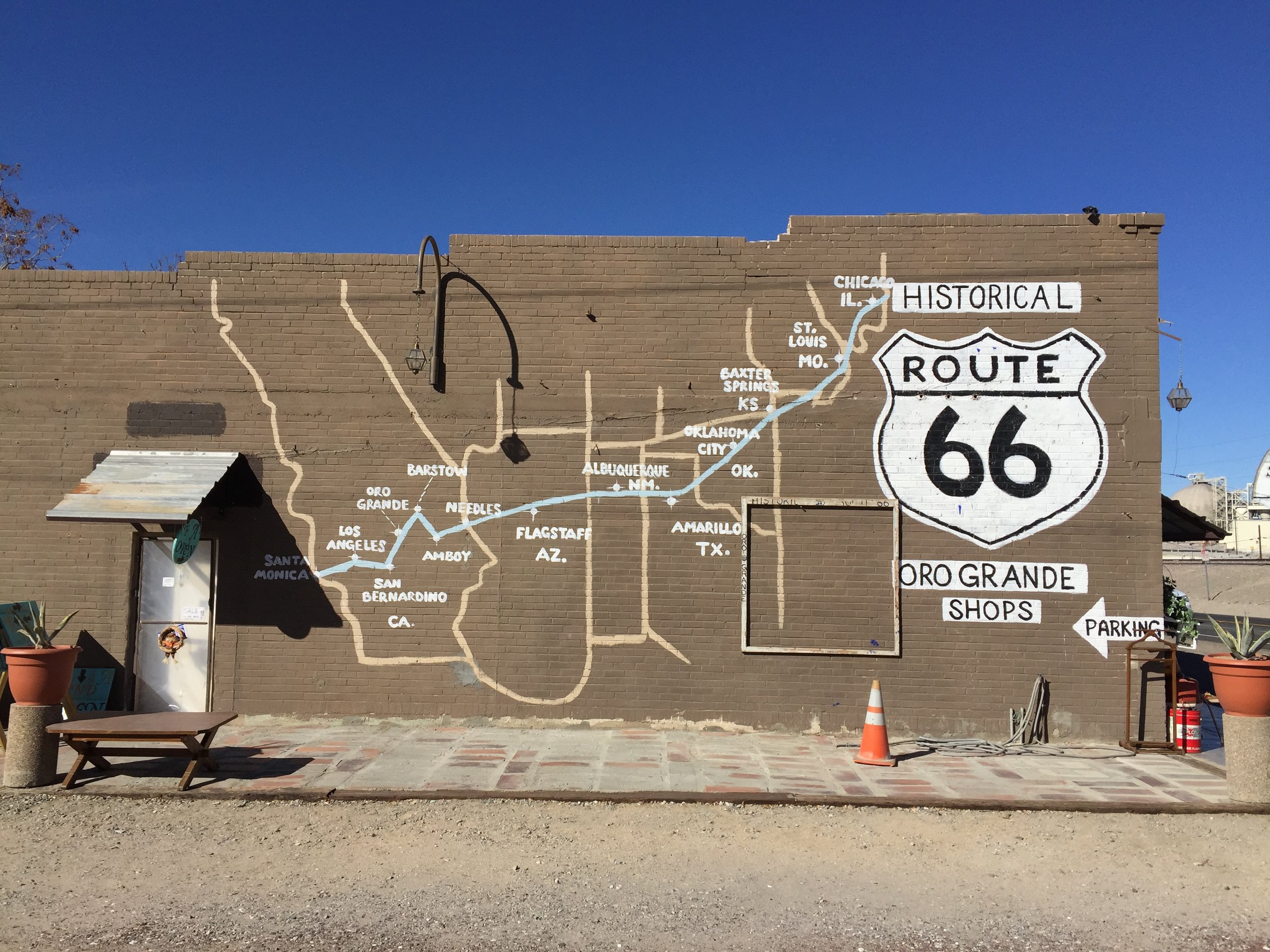 County of San Bernardino | Community Plans Continuum Project
Managed the development of 6 community plans for rural communities as part of a Community Plans Continnuum for San Bernardino County. The process engaged over 400 people and led to the development of detailed action plans to implement goals developed by community members.
City of Laguna Beach | Village Entrance Project
Developed and implemented an outreach strategy to assist in the development of the Village Entrance in Laguna Beach, a project stalled for 25-years due to community contention. A community-supported plan was developed and adopted by City Council in 2016.
Comprehensive Active Transportation Strategy (CATS)
Developed an outreach strategy and hosted community workshops to engage residents in developing a strategy to comprehensively address the needs of pedestrians, cyclists, and other non-motorized modes of transportation.
City of Rancho Santa Margarita | Comprehensive General Plan Update
Conducted a community outreach strategy that engaged over 1000 people in pop-up workshops in Rancho Santa Margarita to give input into the City's future development priorities.
LA County | Earvin "Magic" Johnson Recreation Master Plan
Engaged over 300 residents through design workshops to develop a park master plan for the Ervin "Magic" Johnson Regional Park in Compton, CA.
City of Laguna Beach | Enhanced Mobility and Complete Streets Transition Plan
Developed an evaluation of current policies, plans, and infrastructure and created a plan to help the City of Laguna Beach develop a future Complete Streets Plan.