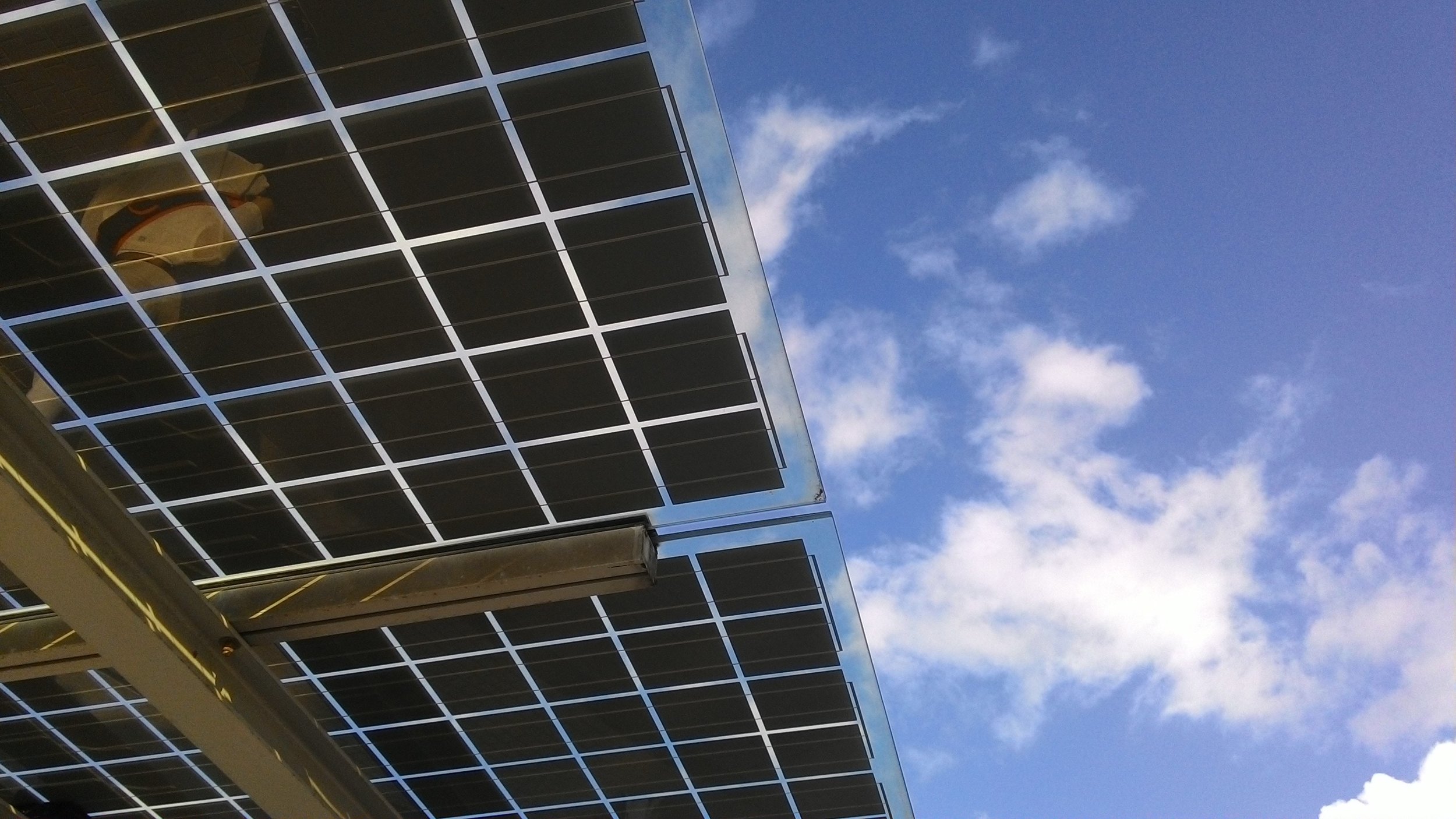 LoS ANGELES 100% Renewable Energy Study
At the request of Mayor Eric Garcetti and the Los Angeles City Council, LADWP has launched the 100% Renewable Energy Study to determine what investments should be made to achieve a 100% renewable energy supply. Collab Local provides facilitation support for the Advisory Group through Kearns & West.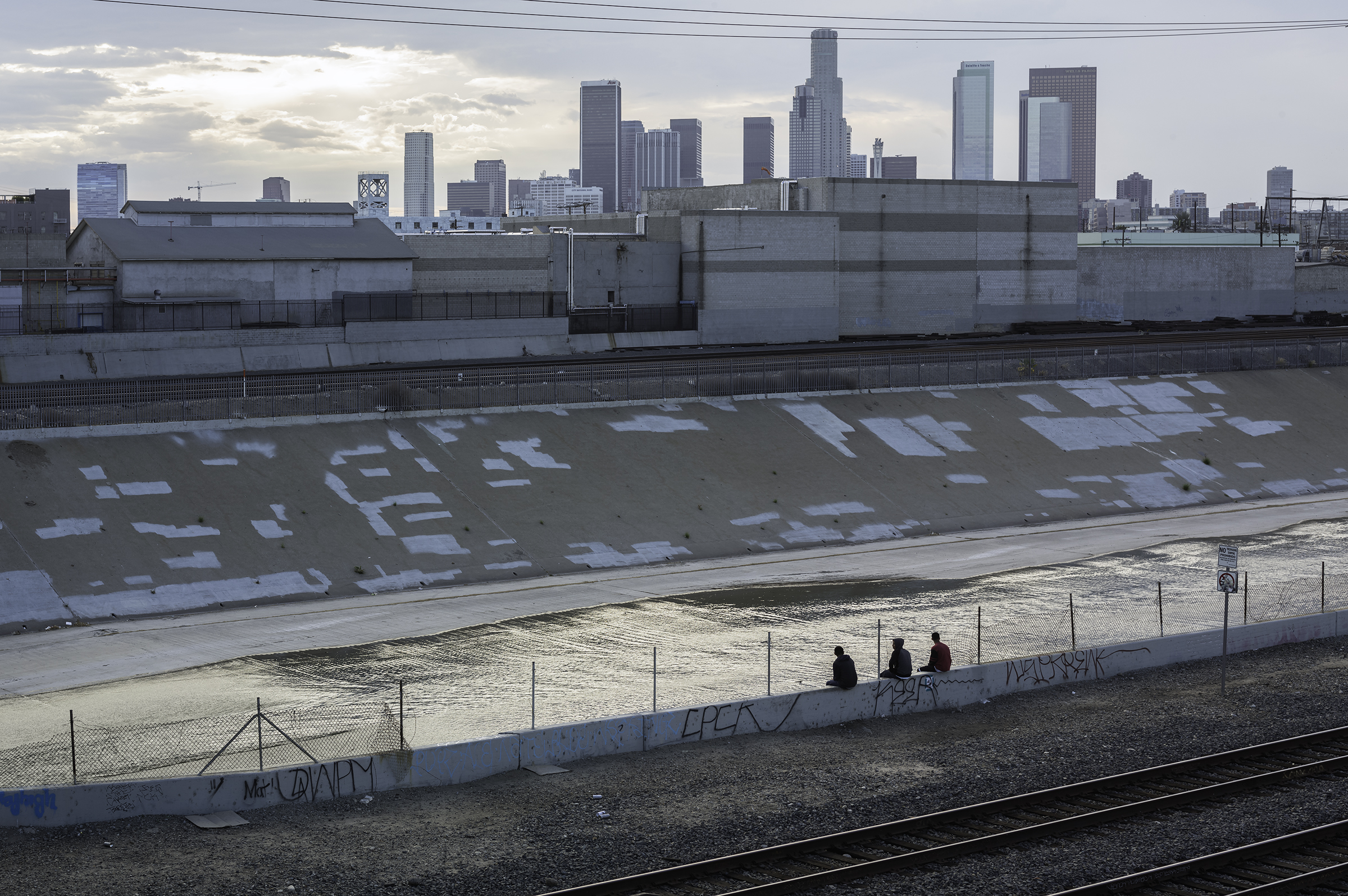 The LA River Master Plan is a comprehensive blueprint covering all 51 miles of the River. The effort to update the LA River Master Plan was launched in late 2016 to modernize an existing 1996 plan, synthesize more recent ideas for portions of the River, and bring a coherent and comprehensive vision to the transformation and re-imagining of the LA River. Led by Geosytec, Gehry Partners, OLIN, River LA, and Kearns & West. Collab Local will provide facilitation for Advisory Group sub-committees as a contractor to Kearns & West.
Mika CDC Executive Director Transition
As Mika CDC engages in a vision process and plan for what the future executive leadership of Mika CDC will be, Jenna Tourjé is representing the board as Interim Executive Leader during the transition period. Jenna has been working alongside Mika for the past ten years, and brings her experience in community development, non-profit leadership, and urban planning to the day-to-day operations of the organization during this transition time.
Past Projects
City of Thousand Oaks | Budget Engagement Process
City of Laguna Beach | Village Entrance Project
LA County | Earvin "Magic" Johnson Recreation Master Plan
County of Orange Health Care Agency | FIT Cities Initiative
City of Laguna Beach | Enhanced Mobility and Complete Streets Transition Plan
Linda Vista Comprehensive Active Transportation Strategy (CATS) | City of San Diego
County of San Bernardino | Community Plans Continuum Project
City of Rancho Santa Margarita | Comprehensive General Plan Update
*with Michael Baker International